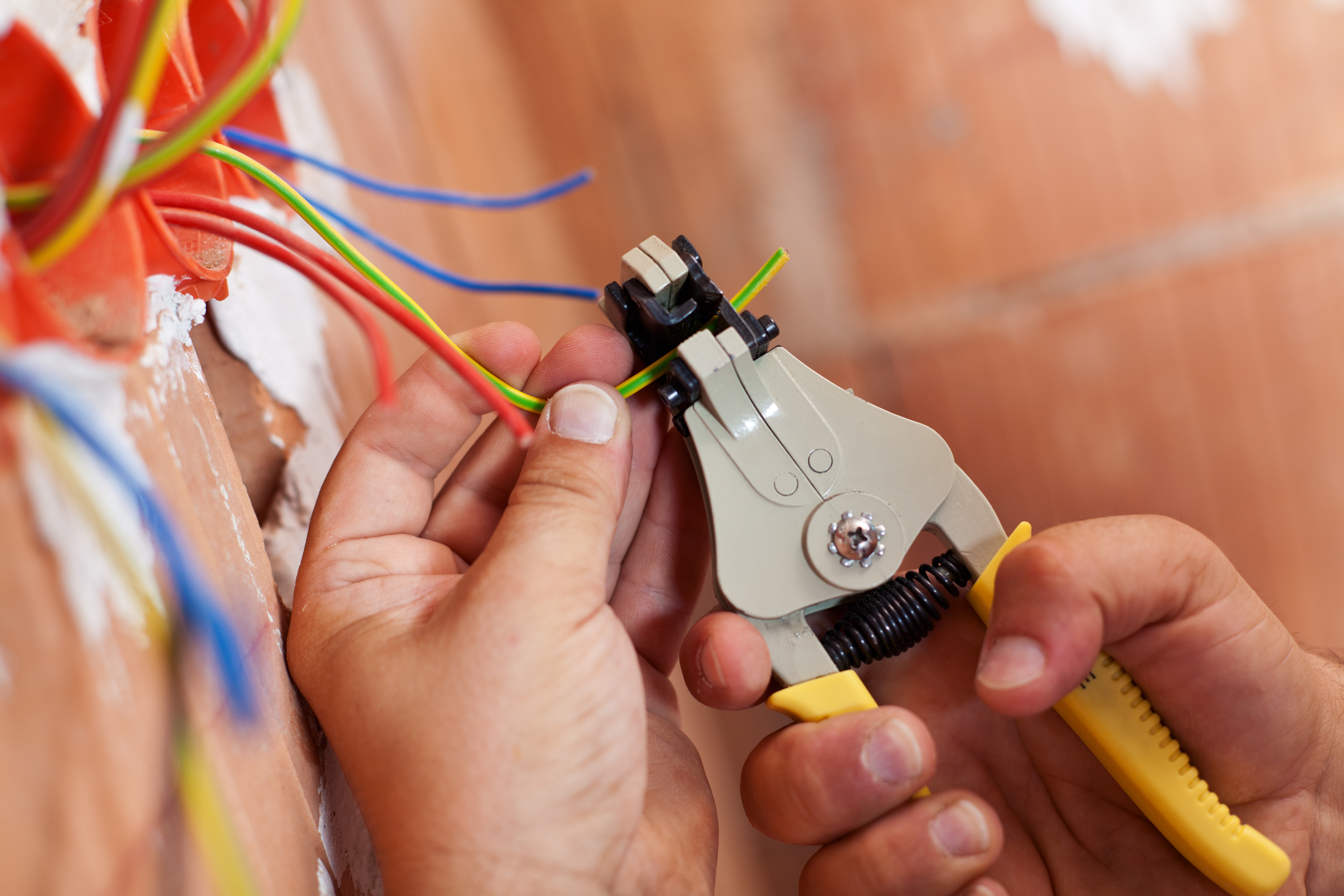 Wiring your home for today's electronics can be overwhelming. There are just so many devices in a home these days, especially if you have a family of four or more living in the home. From smartphones to tablets to TVs to laptops; the amount of devices in a home can be anywhere from four to 12 or more. In some homes you will find that each person has three different devices, sometimes more. Here's how to wire a home for today's electronics using coaxial cable that is made from FEP tubing.
What You Need
You will need Cat-5 twisted-pair wire and RG6 quadshielded coaxial cable for the rewiring of your home. Cat-5 is used for data and voice transmissions, while RG6 is used for video. These wires are vital to connecting all of your home's electronics together to make them easy to use from just about any room in the house. This wiring is more expensive than traditional wiring, but is perfect for preventing interception and provides clear reception.
What is an Integrated Home?
So, what is an integrated home? An integrated home is one that combines all of your electronic devices along with satellite TV, cable, phone, internet and power all into one. All of the wires for these items can be put into a central hub instead of various networks of wires throughout the home. The wiring from the central hub runs to all the rooms in the home, where modular outlets are installed, allowing residents to use the wiring for their electronics.
What Do You Want?
Before updating the wiring you have to decide what it is you want in the house. Do you want audio throughout the house? Do you want extra lighting? Do you want to install a security system? All of these questions must be answered prior to starting the project.
Contact the staff at Fluorotherm today to discuss FEP tubing and how it is used in wiring.