As the name suggests, Fluorotherm's heat shrink tubing is a thermoplastic tube that constricts (i.e., shrinks) when exposed to high temperatures. The aptly named component protects the sensitive parts of mechanisms, and it is most commonly used around individual wires or even bundles of them.
Thanks to the versatility and ease of use of heat shrink tubing, there are a number of benefits, such as a smooth and neat appearance, improved wire organization, water defensiveness, chemical resistance, enhanced structural support, and more.
However, tradespeople, retailers, and others who may purchase such tubing need to ensure they buy from the highest quality manufacturers in order to ensure the best, most reliable results.
High-Quality Tubing for Lasting Results
The company offers FEP (a copolymer of TFE) 1:3:1 shrink ratio tubing alongside FEP roll covers.
In these sizes, FEP is the most effective (and, thus, popular) heat shrink tubing product on the planet. It offers a snug, protective cover for metal and other objects that may be exposed to aggressive environments consisting of damaging chemicals, impacts, or corrosion.
The widespread usage of FEP heat shrink tubing over PFA or PTFE models is all due to how its shrink temperature is cooler than that of other manufacturing materials. Not to mention the ease of installation.
Selecting The Correct Size
Heat shrink tubing is only effective if it's the perfect size for the intended application.
Experts in the field state the size should be chosen based on the nearest size smaller than the largest measurement of the end-use product.
In other words, when expanded, the tubing should be big enough so the largest dimension of the soon-to-be-covered product can fit inside. That way, the smallest size of the product will still be adequately covered once shrunk.
In some cases, though, sizes can overlap (i.e., two sizes could work for the same application).
When to Use Heat Shrink Tubing
According to the manufacturers, heat shrink tubing can be utilized in the following ways:
Protective covers in corrosive settings
Protection from abrasion in hydraulic hoses and couplings
Light duty bearings
Jacketing cables
Roll covers
Covering temperature probes or heat exchangers
Anti-fouling barrier on industrial paint, chemical, and food equipment
Shields for electrical terminals and connections
Insulation atop wire bundles
Protective cover for identification markings
Chafing sleeves or covers for wood, metal, and plastic parts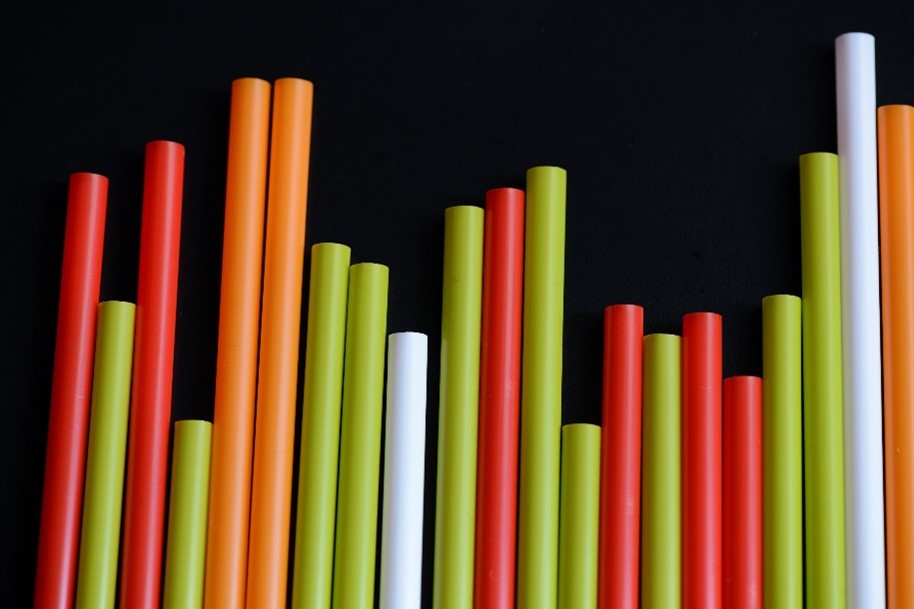 Applications
Before attempting to use and heat shrink tubing, individuals must be sure to note the shrinking temperatures.
Shrinking and Melting Temperatures
The FEP-constructed heat shrink tubing has a shrink temperature of 177 degrees Celsius (350 degrees Fahrenheit). Its melt temperature runs between 275 degrees Celsius and 295 degrees Celsius (525 degrees Fahrenheit and 563 degrees Fahrenheit).
The copolymer product also boasts a maximum service temperature of precisely 288 degrees Celsius (550 degrees Fahrenheit).
Intended Use
Uniform heat application is imperative to prevent the tubing from wrinkling or melting.
Tradespeople can use a heat gun or even a hairdryer to shrink the tube, rotating the part throughout the process to ensure uniformity.