When most people think about uses for PTFE tubing, a lot of different things come to mind. Some people think about air conditioners and other HVAC units because they use durable tubing that can withstand drastic temperature changes. Others think about chemistry and other industries that use labs, because the tough tubing used in them can withstand exposure to a variety of different chemicals and substances. The tubing has an excellent lubricity, superior resistance to temperature and chemicals, and impressive precision tolerances. Because it's so versatile and durable, PTFE tubing has a special place in a variety of important industries, including the following:
The Medical Industry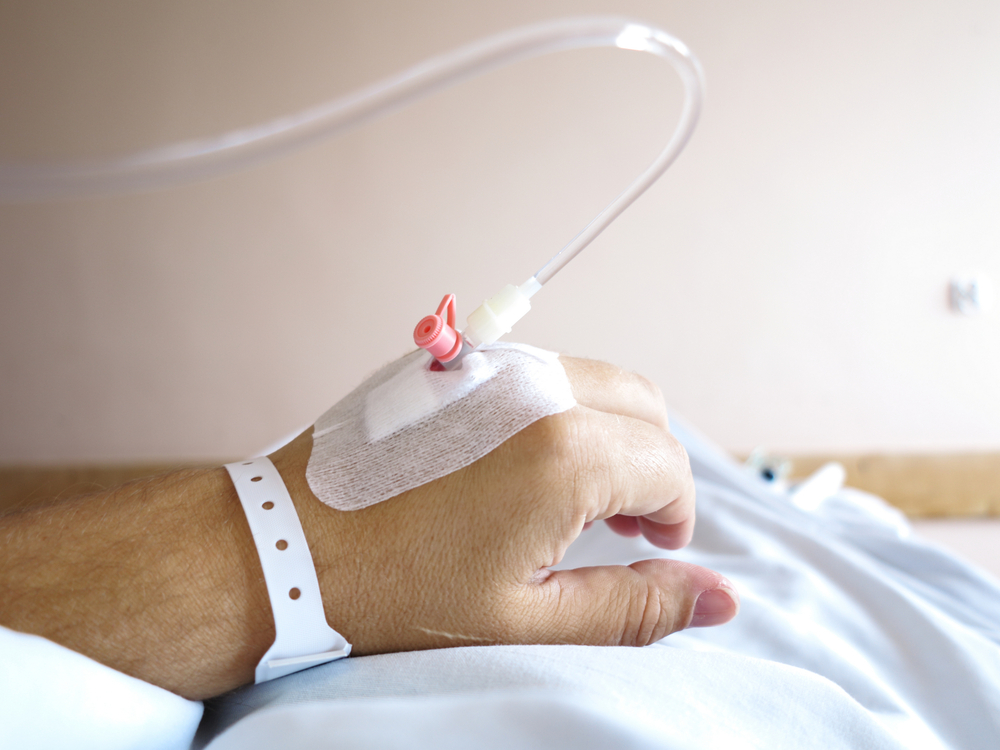 Many people aren't aware of the biocompatibility properties PTFE tubing has, so few of them realize the potential and importance it has in the medical industry. Have you ever received an IV when you were in the hospital? It's safe to assume that your IV tube was made from PTFE. If you've ever gotten a catheter, PTFE plastic was most likely used to line the catheter's IDs.
The Automotive Industry
Your car has a temperature gauge for a reason. You may not notice this during your morning commute, but your car can generate a lot of heat when it runs. In order to work properly, your car requires materials that can withstand the extreme heat that the engine and transmission generate. PTFE tubing is excellent for wire harness insulation because the plastic has such extreme dielectric strength. Since the material itself is very lubricious, the tubing provides dry lubrication for fuel hoses and other fluid tubing lines. PTFE tubing can also withstand very cold temperatures, so it could be used in your engine's cooling mechanisms.
The Fiber optics Industry
Fiber optic cables are used for a variety of purposes across a number of industries. The lubrication PTFE tubing is ideal for sliding over fiber optic cables without risking damage to the delicate and essential fibers. PTFE is also chemically inert and can easily be combined with other materials without interaction. In addition, the material can be easily formed into multi-lumens and other shapes.
The Aerospace Industry
In the aerospace industry, the slightest mistake or miscalculation can cost a ton of money and even put lives at risk. PTFE tubing and plastics are usually used in the industry because of their dielectric strength, which can be very useful in wire harness applications. PTFE tubing can also be used to extrude convoluted tubing that can protect essential wires and cables.
What applications do you use PTFE tubing for? If your industry or business requires PTFE tubing for any endeavor, browse our website or request a quote from Fluorotherm™ today!