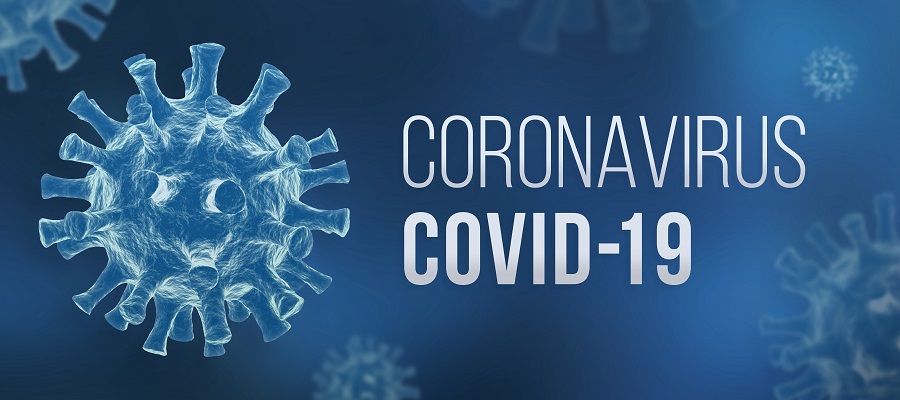 According to reports in 2019, the fluoropolymer coatings market was scheduled to enjoy steady growth over the next five years. However, Covid-19 has caused a need to adjust the numbers. The industry is seeing rapid growth due to Covid-19 because medical device manufacturers are having to produce more products at a faster rate. The dielectric properties of fluoropolymers as well as the lubricity and biocompatibility properties are needed to produce personal protection equipment.
In the medical device market, the use of fluoropolymers centers on lubricity and biocompatibility. Fluoropolymers exhibit very good lubricity compared with other plastics. PTFE is the most lubricious polymer available, with a coefficient of friction (COF) of 0.1, followed by fluorinated ethylene propylene (FEP), with 0.2. These two polymers represent most of all fluoropolymer tubing used in medical devices.
For those less familiar with fluoropolymer coatings, they are simply blending of fluoropolymer lubricants and high-performance resins. Because they produce a high-quality dry film lubricant, they can be used in an array of much needed medical equipment. By offering resistance to both corrosion and chemicals, the medical professionals who wear the equipment produced with fluoropolymer coatings can focus on the task at hand without worrying about the quality of their PPE.
The fluoropolymer industry was immediately impacted by the Covid-19 pandemic as some of the biggest players in the chemical industry were forced to delay their production of materials. Fluorotherm is taking extra precautions to protect our staff and ensure that we are able to make up for some of the delays caused by the pandemic. We take our responsibility for producing quality fluoropolymer products that help combat Covid-19 extremely seriously.
Whenever demand surges, the risk of lesser products flooding the market grows. Medical-grade fluoropolymers  must meet USP Class VI and ISO 10993 testing requirements. Not only is it vital that both government and private-sector medical services work with the proper sources for the creation of personal protection equipment, they must also select sources that ensure the products retain their cleanliness throughout the shipment process. Fluorotherm is committed to meeting the needs of a growing demand without sacrificing cleanliness or quality.