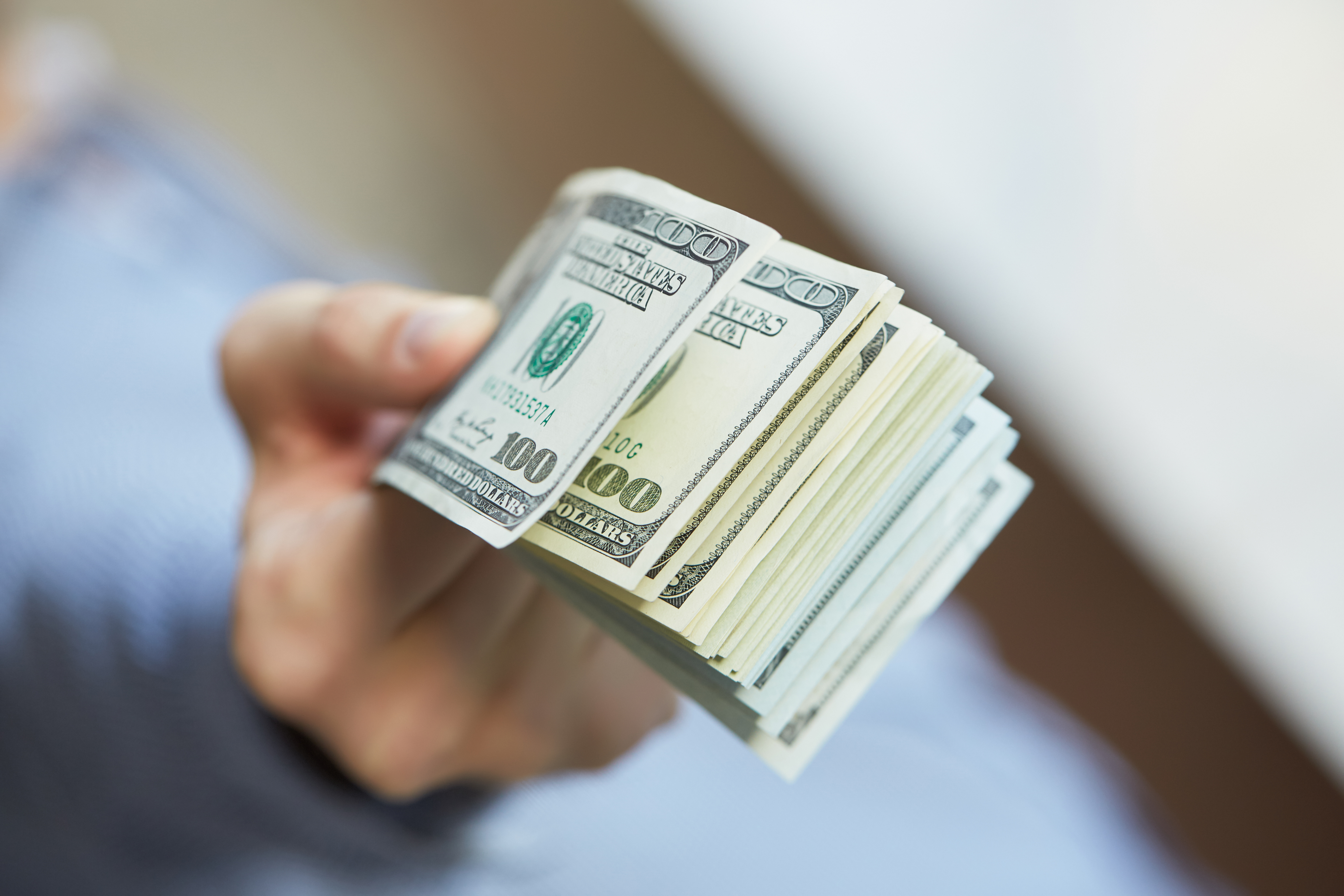 Over the years, we have highlighted how businesses from various industries could benefit from using fluoropolymers over plastics for tubing, heat transfer, and many other applications. Fluoropolymers are a polymer made of up of fluoride and carbon. You have probably heard of Teflon®, which is also known as PTFE. This fluoropolymer has the lowest coefficient of friction, which is why it is used in non-stick pots and pans. It is also the most resistant to chemicals, making it very important for industrial applications.
But PTFE is just one of several fluoropolymers used in industries ranging from food processing to automotive. FEP is a fluoropolymer that is often used as an alternative to PTFE. It is especially sought out for electrical and cabling applications as it has better electrical properties than PTFE and other fluoropolymers. PFA tubing is often used in chemically-aggressive and abrasive settings as it more resistant, especially in higher temperatures. Finally, PVDF has been approved by the FDA to interact with food and water so it is often used in food processing application.
Can Fluoropolymers Reduce Your Operating Costs?
While all these benefits are great, we would have to acknowledge that they would be much less important if implementing fluoropolymers over other plastics would cost a business significantly more money. Luckily, we are happy to report that the opposite is true.
There was recently a study conducted that compared the use of fluoropolymers with plastics for various applications. The study found that fluoropolymers could help industry sectors save as much as €20 billion per year. The industry sectors reviewed included the automotive industry, the electronics industry, and the medical device industry.
The reason is that because fluoropolymers feature unique characteristics (some of which that we mentioned above) that address key problems such as high temperatures, chemical interactions, durability concerns, and more. When other plastics break down or aren't chemically inert enough for the application, this leads to higher rates of failure and more costs. Fluoropolymers also offer safety and environmental benefits that many plastics don't.
When it comes to the benefits of fluoropolymers, they all come together to help companies save money, achieve better quality, and innovate what and how they create. We would encourage you to learn more about fluoropolymers today by reviewing our site resources and speaking with a representative at 1-877-777-2629 to request a quote or ask any questions you might have about fluoropolymers.