How many times have you been working on a project, only to find that one of your technical parts has failed to produce the desired results or completely stopped functioning? You've probably spent enough time trying to find which part is creating the problem, let alone the threat of needing to order a replacement. How many wasted hours will go into searching for the right part, ensuring that every measurement is accurate to what your delicate project requires? Thankfully, Fluorotherm™ understands the need for open access to technical information and is more than happy to provide.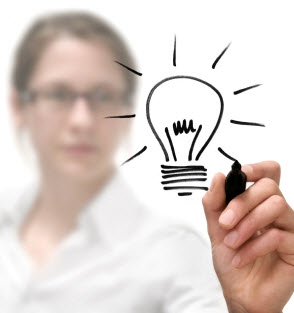 When working with delicate products, relying on unverified webpages for data can be hazardous while other trustworthy websites refuse to share information unless you pay. At Fluorotherm™, all of the technical information for our products, including our shell and tube heat exchanger, is publically available on our webpage. This means that customers are welcome to visit us any time they require additional information regarding products they've purchased, without needing to spend time scanning through countless entries. Simply locate the product category in our organized list and you'll find everything from applications, materials, sizing, and much more on each piece we produce.
Our qualified experts aren't satisfied unless your experience is completely satisfactory. We frequently create helpful charts and brochures to keep our customers informed, including the All Material Comparison Chart. The interactive chart arranges Fluorotherm™'s professional products by over a dozen different qualities, including melting point and hardness. By offering an easy to read and fully organized graph of our products, customers can compare and contrast with a single look without needing to switch between multiple webpages. Not certain whether your project calls for PFA tubing or FEP? Simply check the qualities most important to your task and find the correct product to order in under a minute.
At Fluorotherm™, we are dedicated to providing the highest in customer service. Has our easy to access technical information helped you in the past? If so, how does it compare to finding information otherwise?